Recently, Kentpower silent type generator set arrived at the customer's site, and the machine was used for backup power. The reason why they were able to choose the KENTPOWER generator set was mainly because of our strong corporate strength, advanced management mode and high-end intelligent production factory.
Far surpass brands in the same industry in terms of operating costs, stable power supply, environmental protection emissions, silent noise reduction, and intelligent control.After the machine is in place, our engineers rushed to the site for installation and commissioning first timing, to ensure that the machine is put into use as soon as possible and to protect the interests of customers.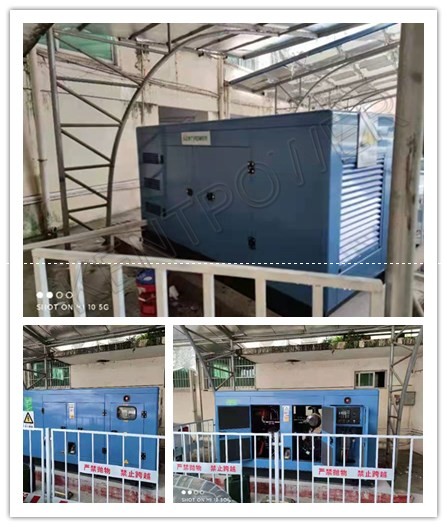 We are currently promoting a cloud service system, which will create great benefits for your after-sales service.That is, the dealer or end user can install a software on Android mobile phone to monitor the operation of the genset.You can effectively analyze and judge the cause of the failure of the unit remotely.
This is achieved by installing the cloud modem hardware on the controller. Or you could use our own brand controller which comes with cloud system itself.
The main benefits for you are as follows:
1.Save your service cost
2.Improve your service efficiency
Choose Kentpower generators, so you have no worries about electricity use!
---
Post time: Jun-29-2021