Kentpower open type diesel denerator powered by Isuzu brand engine will be shipped to Philippines and provide green power to our customers. Many thanks for customer support!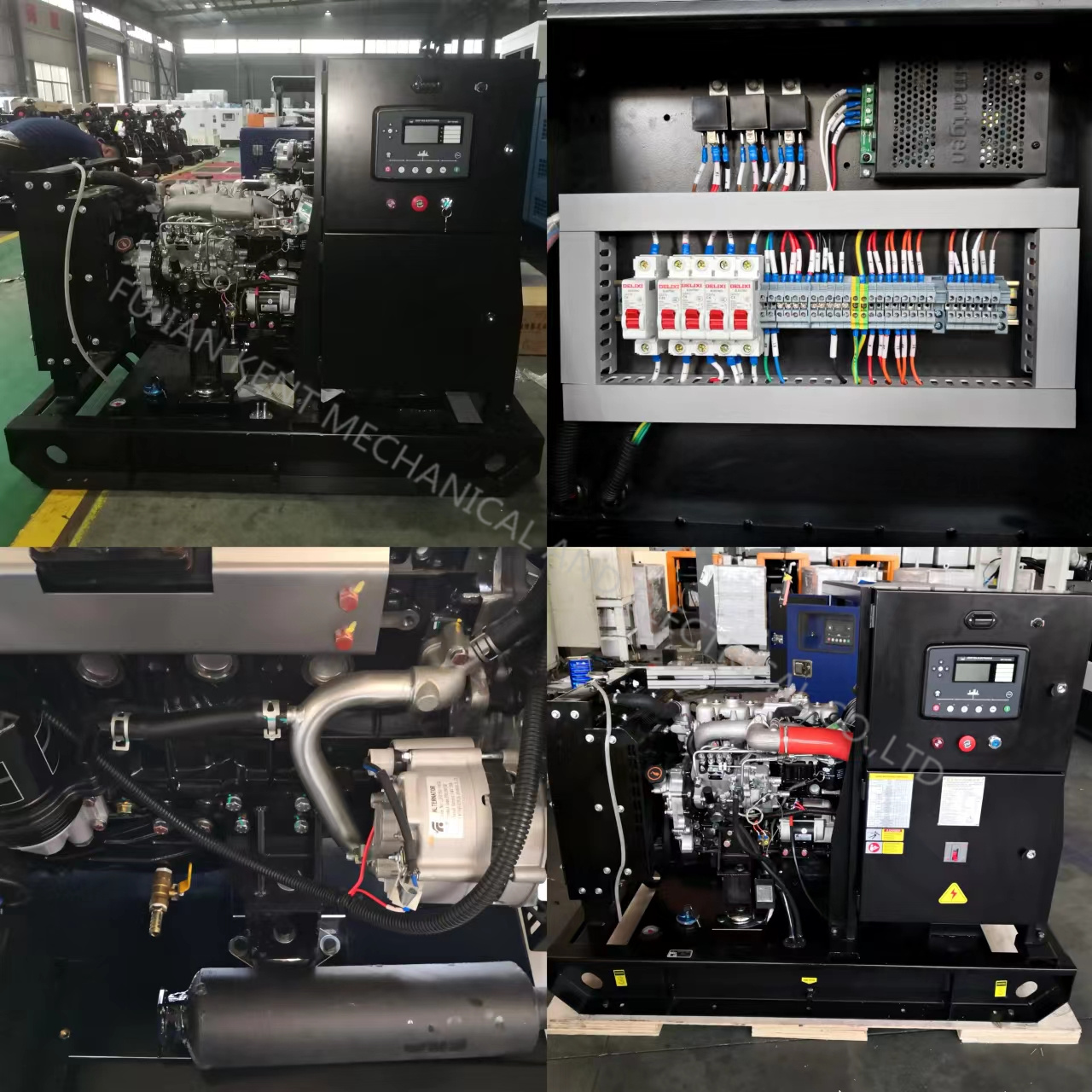 This genset includes industrial silencers with flexible connects and elbow, 12V/24V DC Electric start system with free maintenance battery and battery connects wire. We supply a set of mounted auto start and remoting control panel, standard Circuit Breaker mounted, anti-vibration mountings, test report, drawings and O&M manuals and standard tools kit.
Our products are powered by electronic speed control system, frequency adjustment less than 1%. Some of them adopt high pressure common rail fuel injection system to reduce emissions.
It's easy to start, which is widely used in various departments such as communications, mining, road construction, forest areas, farmland irrigation, field construction and national defense engineering. This kind of genset is also AC power supply equipment in self-supplied power station.
---
Post time: May-17-2022