Due to its remoteness and long power supply and transmission lines in the military, military diesel generator sets have higher requirements for electricity consumption than conventional places. Therefore, users should be more cautious in purchasing military diesel generator sets.
A troop signed a contract with our company and ordered a 600kw generator set. It adopts Shangchai power and digital control system, with a high degree of intelligence and visualization of operation, allowing users to operate more easily. The following can output the rated power of the nameplate, and can output 110% of the rated power overload power in less than 1 hour, and the low emission of the generator set conforms to the national standard.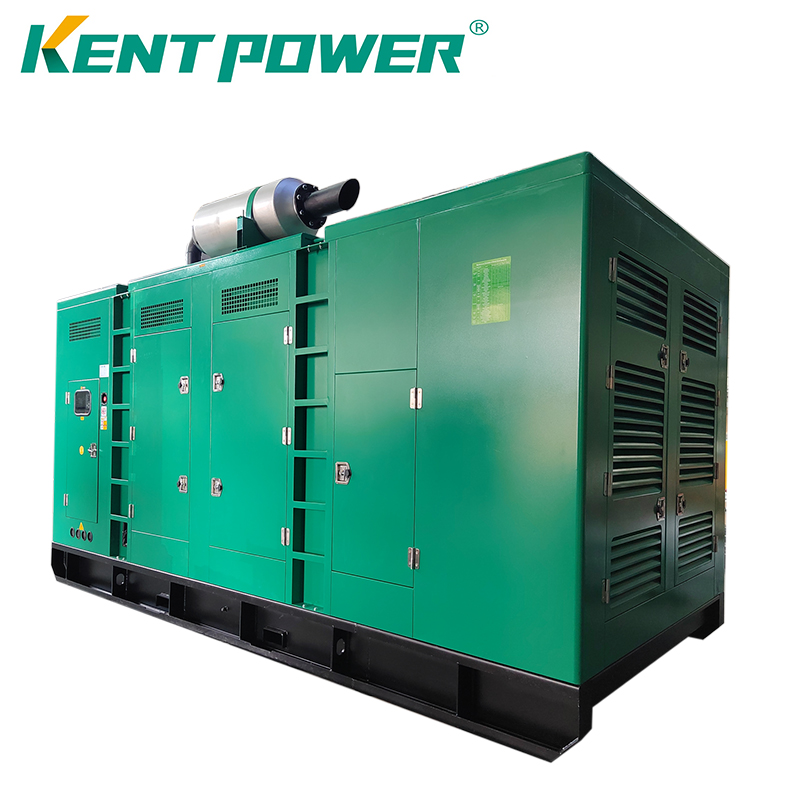 Kentpower Electrical is a generator set company that integrates production, sales, research and development. The company has been working hard to develop technology to better improve product quality. The company not only sells generator sets, but also insists on using regular manufacturers for the accessories of generator sets. Accessories. While constantly improving, the company strictly requires production quality to ensure that the quality guarantees our reputation. In the process of cooperation, we have a good cooperative relationship with pharmaceutical companies, hospitals, local police stations and other government agencies, and have won the trust of our customers with excellent reputation, excellent after-sales service and low failure rate generator sets.
---
Post time: Jan-13-2022