Recently, we will ship a 500kva silent unit to Vietnam. As a safe and reliable backup power source, Kentpower's high-quality unit has a unique fuel system, which has the characteristics of light weight, strong torque, low fuel consumption, and easy maintenance. The entire unit adopts a special steel chassis, which greatly improves the operation of the unit. stability and reliability.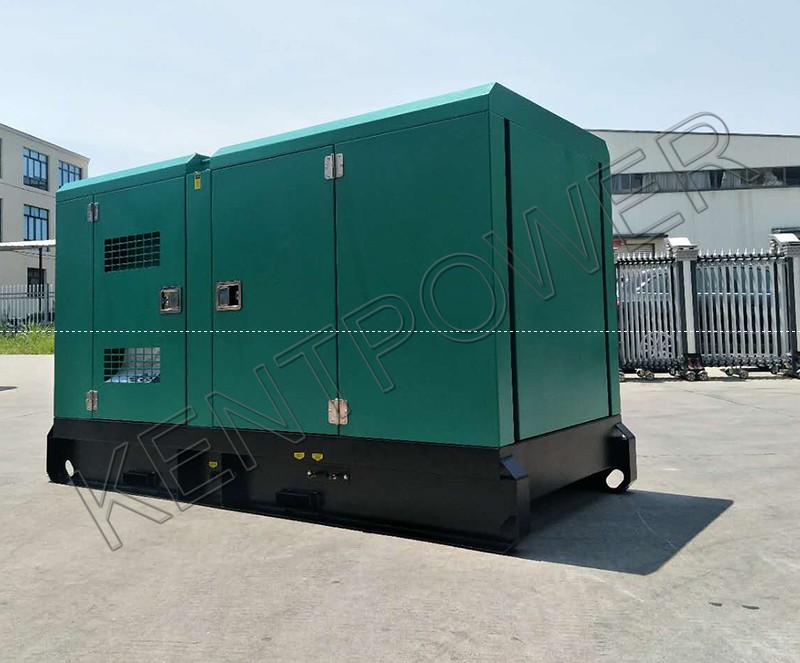 Before delivery, all units must be tested and debugged professionally by our engineers, so that customers can use them with confidence and comfort.
In the later stage, we will conduct regular return visits, overhaul and provide technical support for the use of customer generator sets.
For any enquiries, please call us!
---
Post time: Apr-24-2022